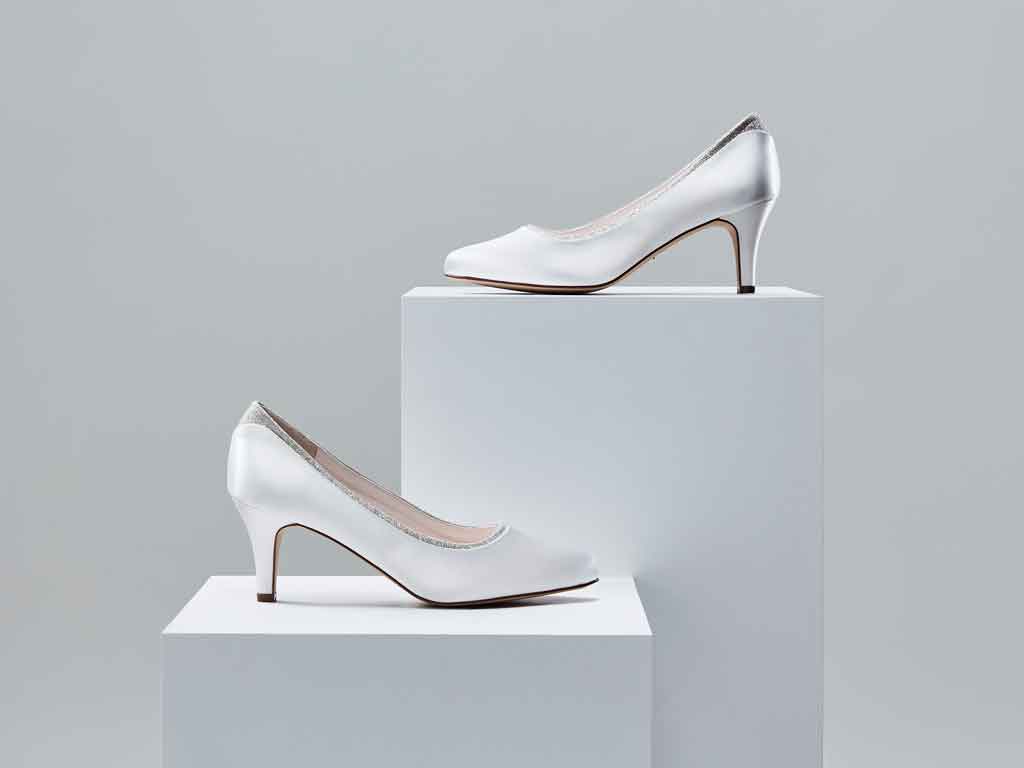 SHOES and CLUTCH BAGS
Discover our Rainbow Club collection of handmade satin shoes, clutch bags and shoe clips to personalise your outfit! Take advantage of a unique colouring service, an expert team of hand colourists accurately hand colour the shoes to your desired shade to match with your chosen outfit.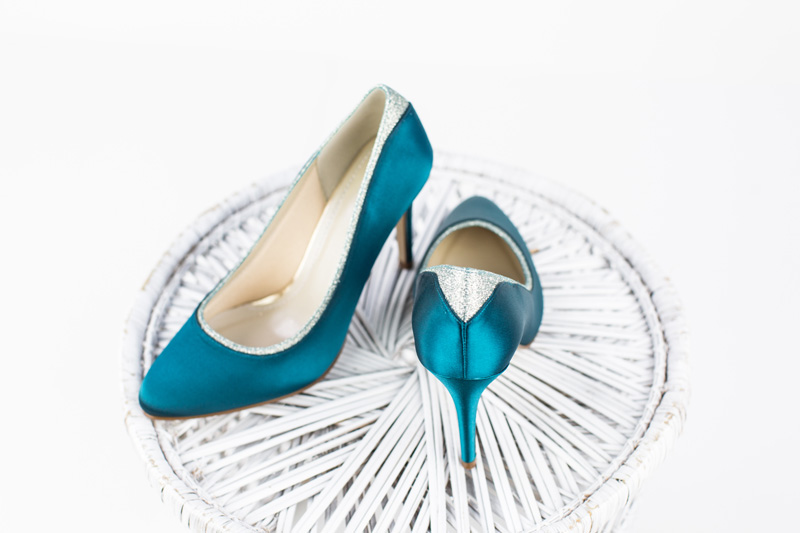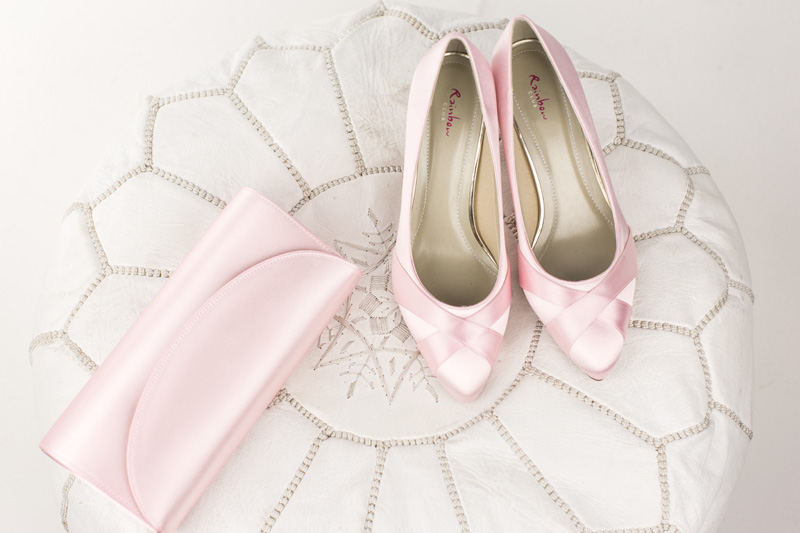 Rainbow shoes are designed with Bliss Cushion Comfort, a padded lining and soft underfoot comfort, promising blissful feet all day long! 
Make your day even more special at Julia's Collection, where we can help you find your perfect shoes. Visit our boutique in Exeter to see the full collection!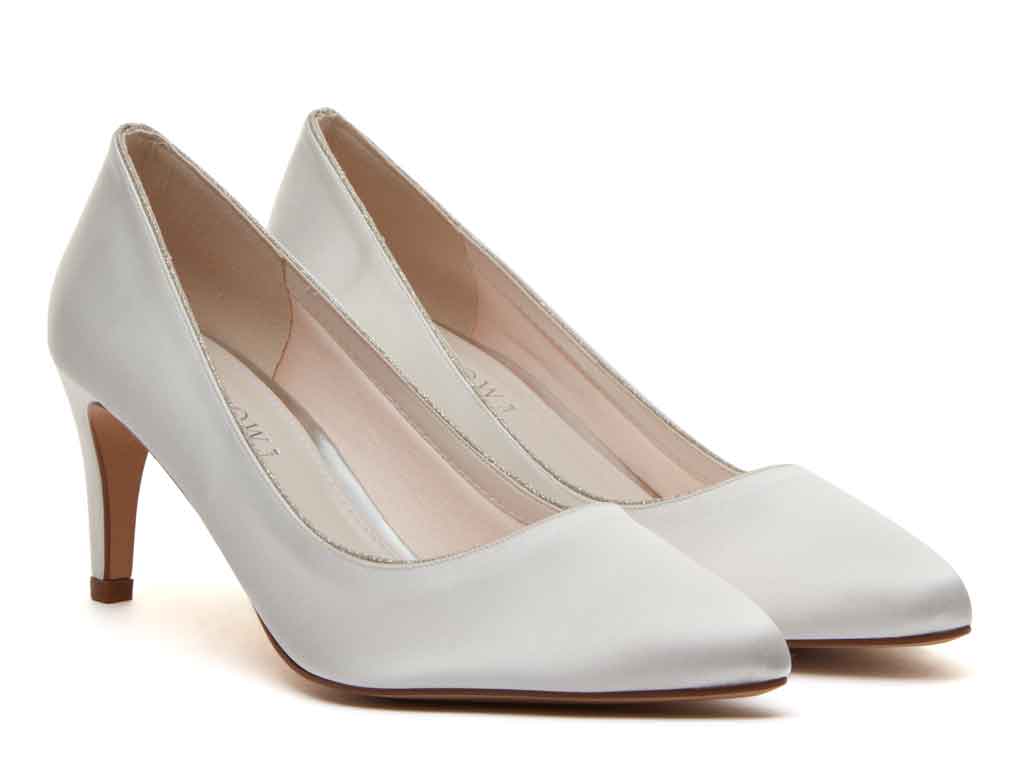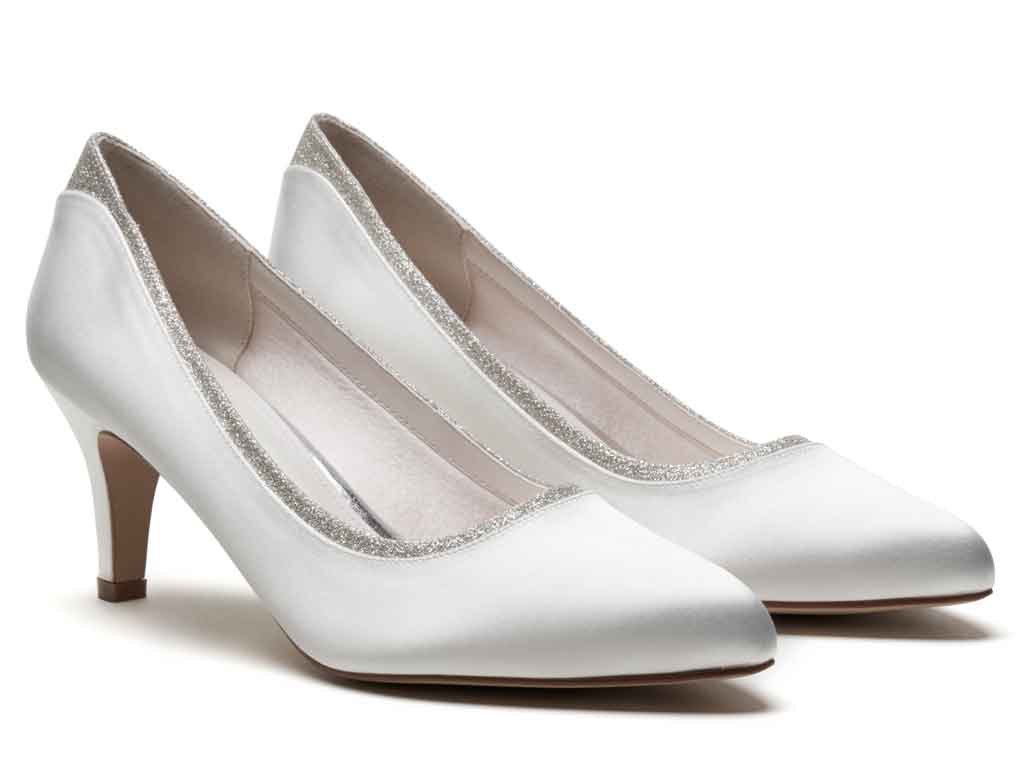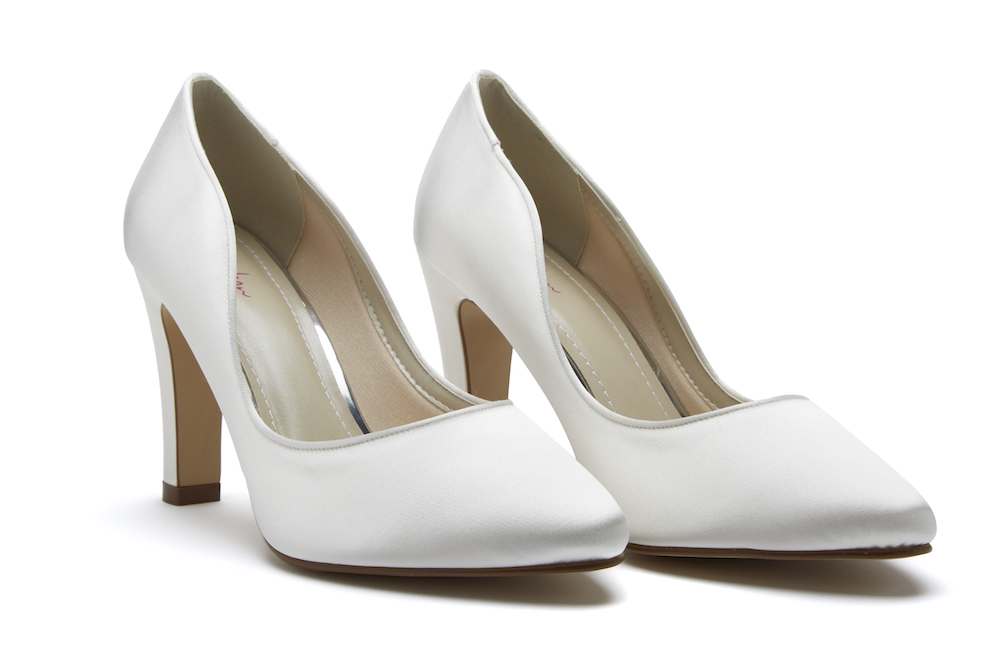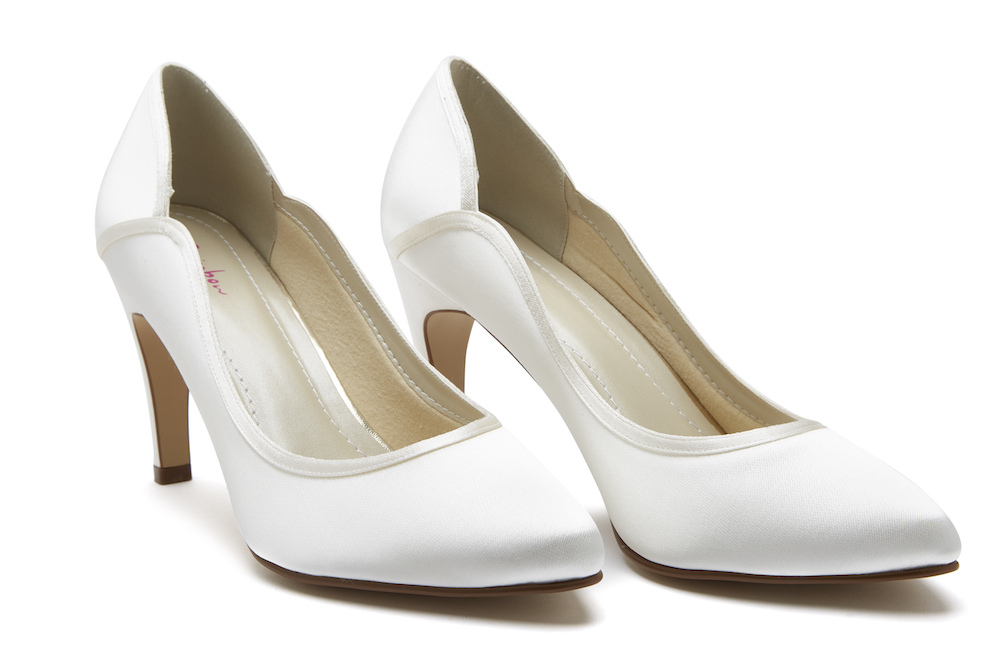 CLUTCH BAGS
In addition to our Rainbow collection, browse our stylish and elegant range of clutch bags. Designed with stunning sparkle destined to add a hint of shimmer to your special day!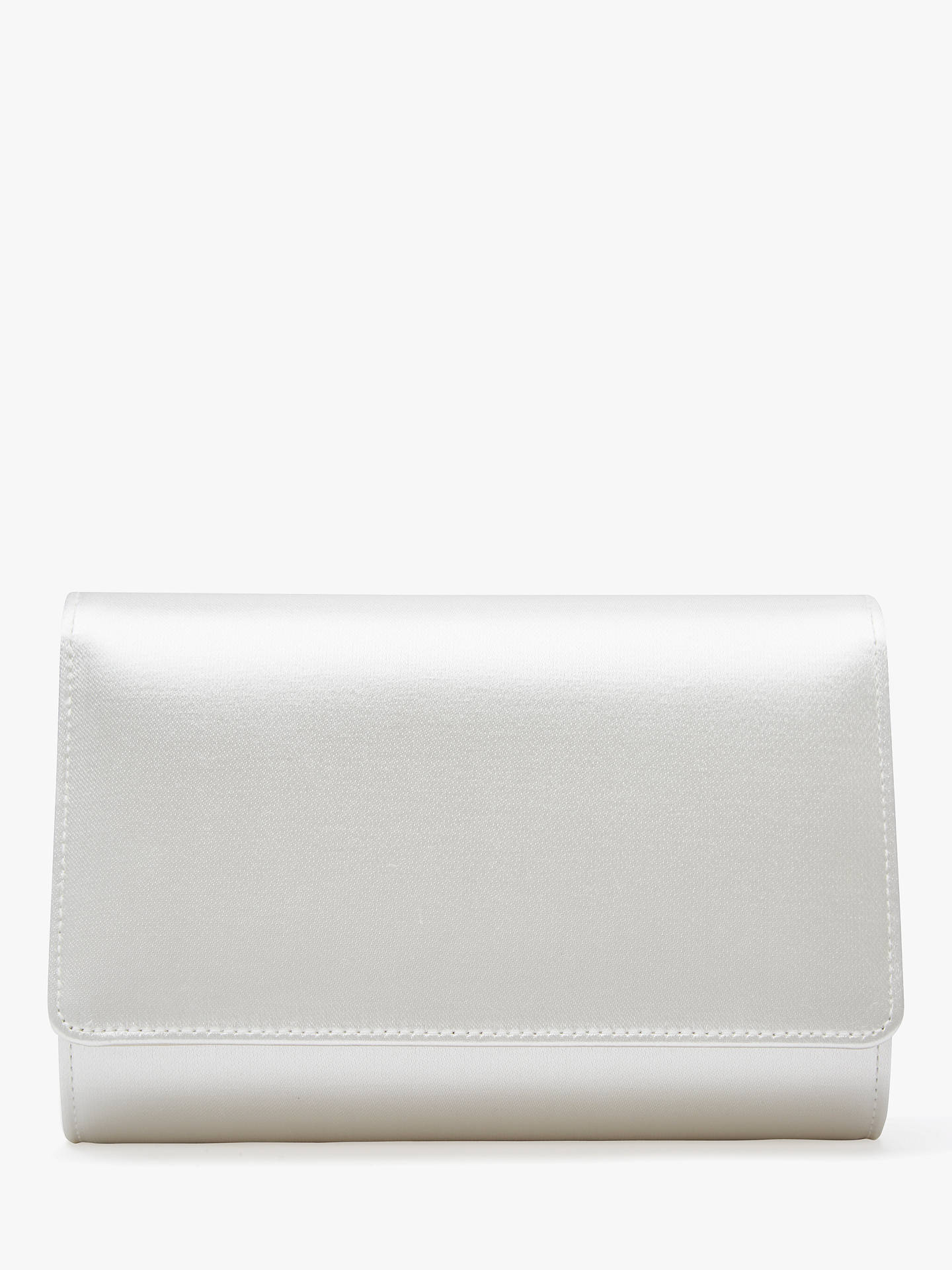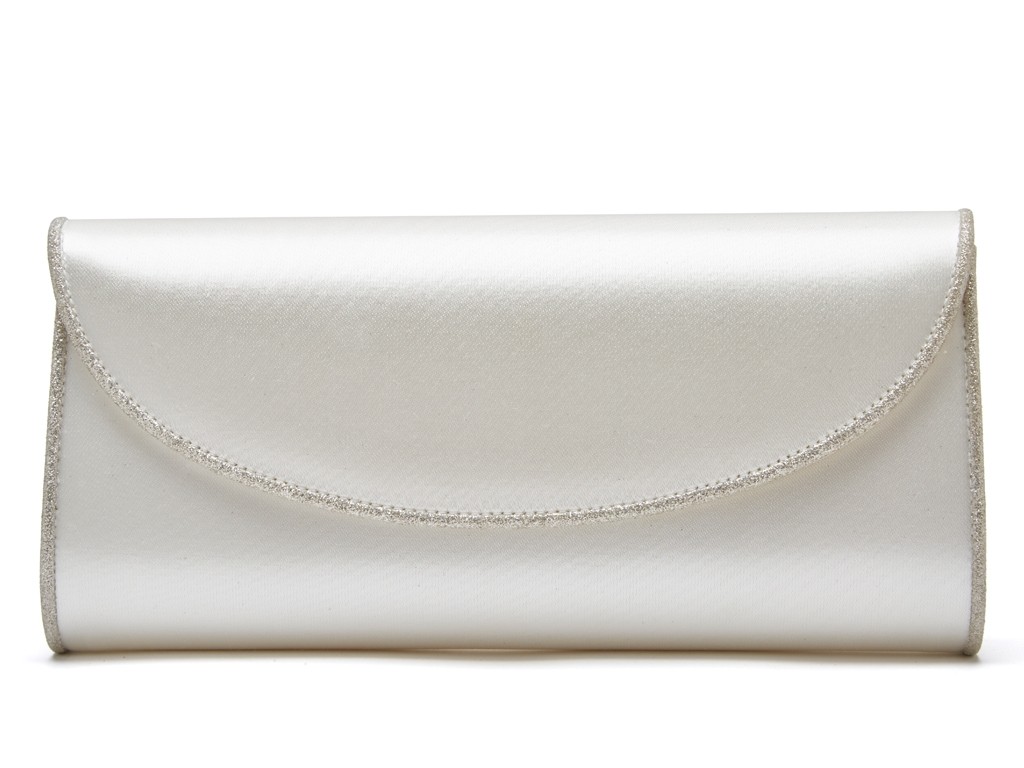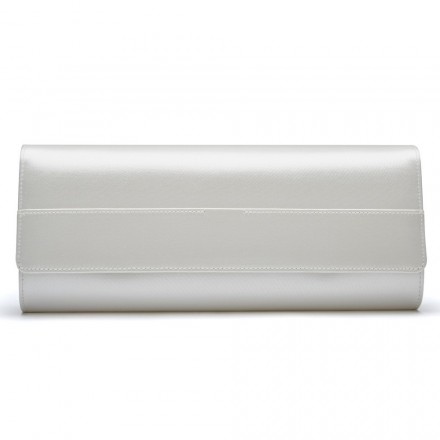 EVENING BAGS
Discover our unique collection of evening bags and faux fur clutch bags. Perfect for a special gift!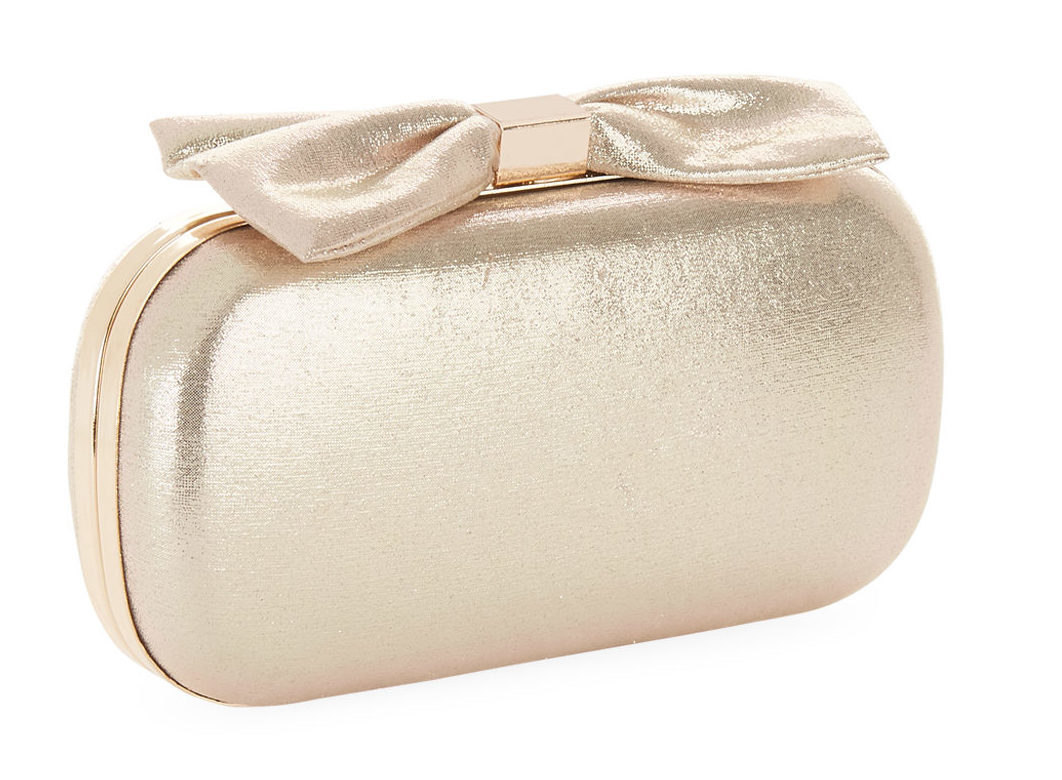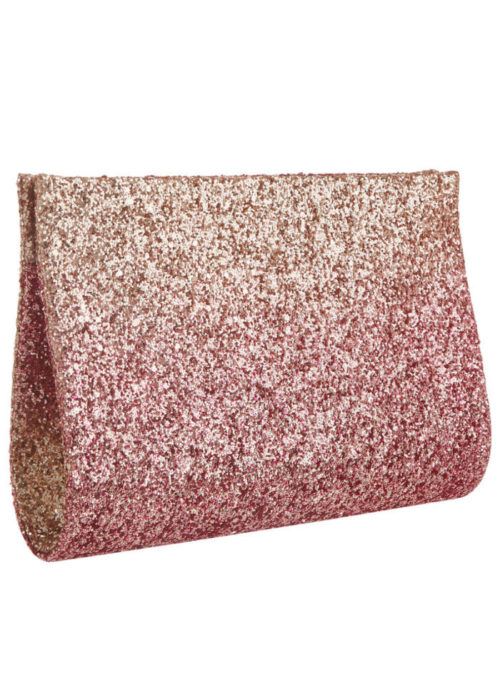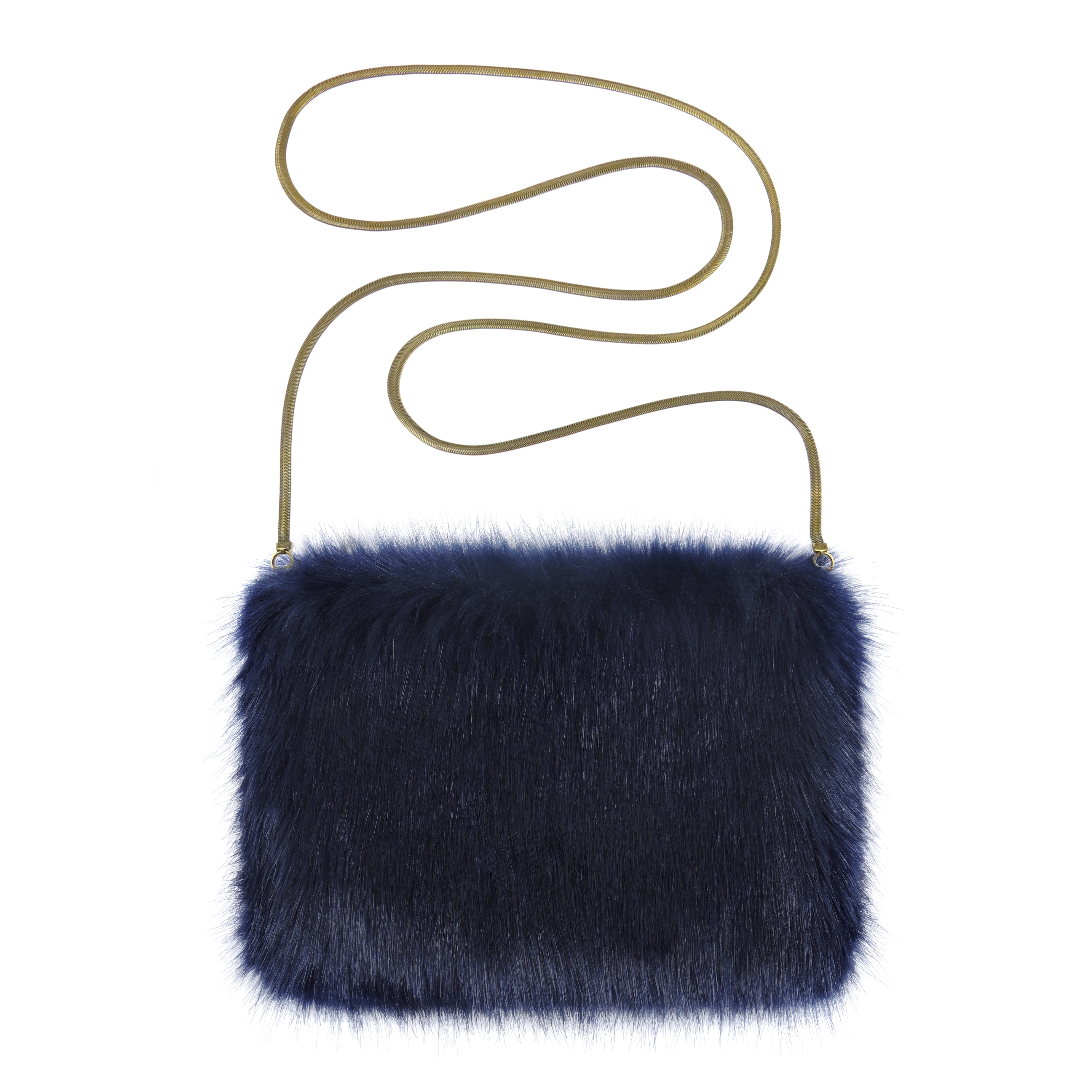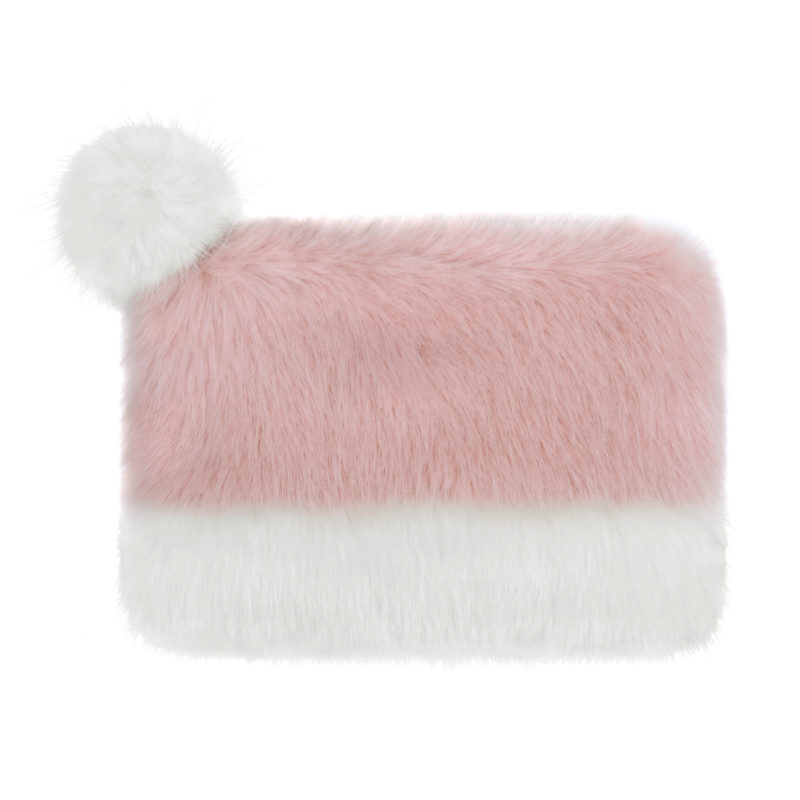 Expert and friendly service awaits you at JULIA'S COLLECTION boutique in Exeter, where there is no need to make an appointment – just drop in to browse at any time during normal opening times (or phone for an appointment outside normal hours if required).
[instagram-feed]