CLOSED MONDAY 22nd  RE-OPENING TUESDAY 23rd AT 10AM. 

PHONE 
Customer service is available from Monday to Saturday from 10am – 5pm on        01392 980456. Alternatively, please leave a voice mail including your name and phone number and we will get back to you as soon as possible!

EMAIL
To contact us via email info@juliascollection.co.uk.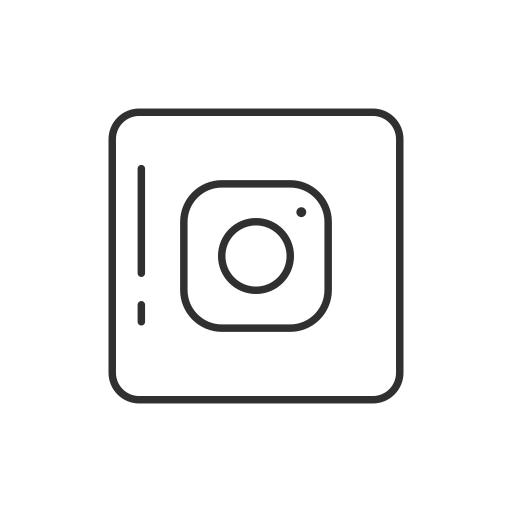 SOCIAL
To send us a private or direct message  @juliascollectionboutique on Facebook  and we will get back to you ASAP. Please include your name, phone number, and email address for a faster response!